Why are motivational weight loss quotes so important? To motivate myself to workout and eat healthy every day, I started writing motivational tips and quotes on post-it notes.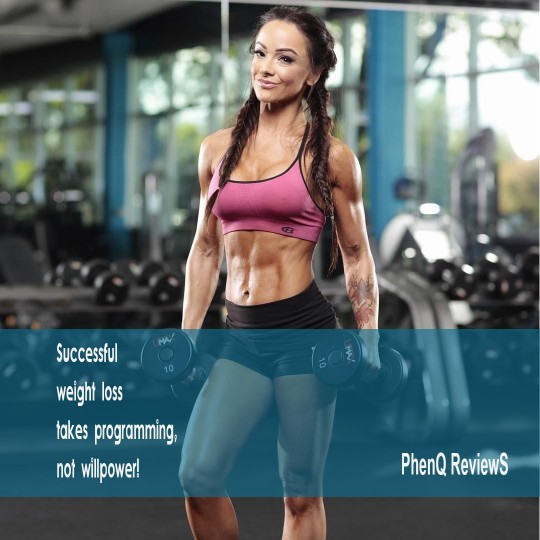 Enjoy this weight loss motivation quotes gallery to help you lose weight.
Inspirational Weight Loss Quotes To See in 2020
Below are the top 50 motivational weight loss quotes you should see and follow in 2020!
1. Successful weight loss takes programming, not willpower!
2. Weight loss is more than a physical challenge, it's a mental challenge…
3. GET FIT IN THE GYM LOSE WEIGHT IN THE KITCHEN.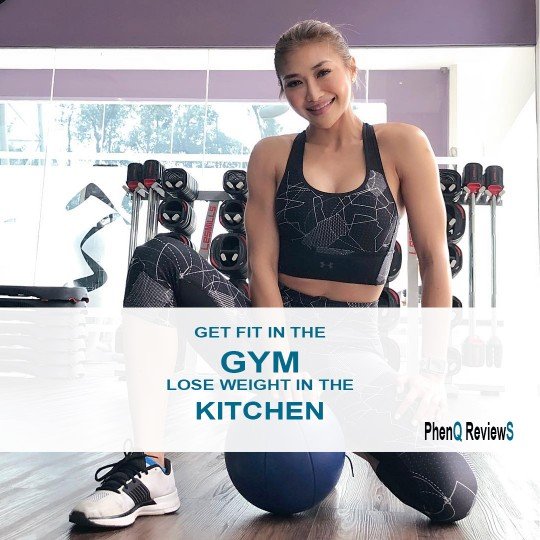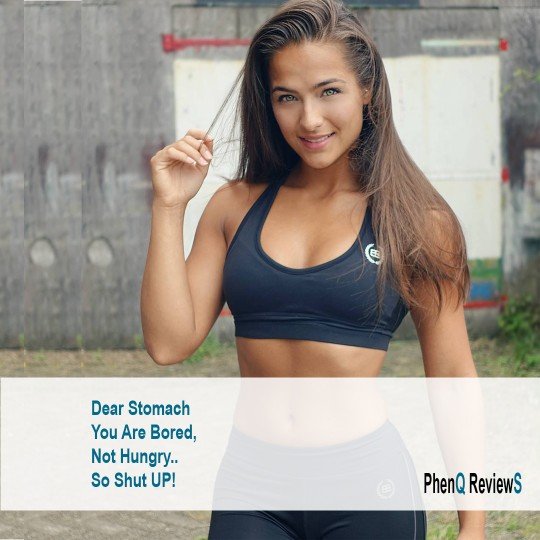 4. Dear Stomach You Are Bored, Not Hungry. So Shut UP!
5. ONCE YOU SEE RESULTS, IT BECOMES AN ADDICTION.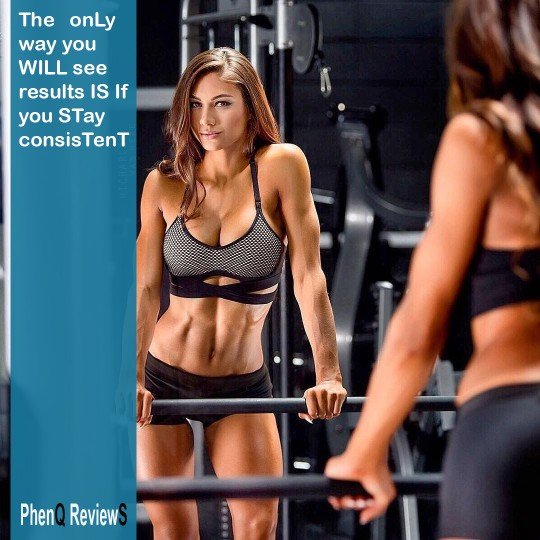 6. The only way you WILL see results IS if you stay consistent!
7. I'm doing this for ME.
8. WORK OUT. EAT WELL. BE PATIENT. YOUR BODY WILL. REWARD YOU.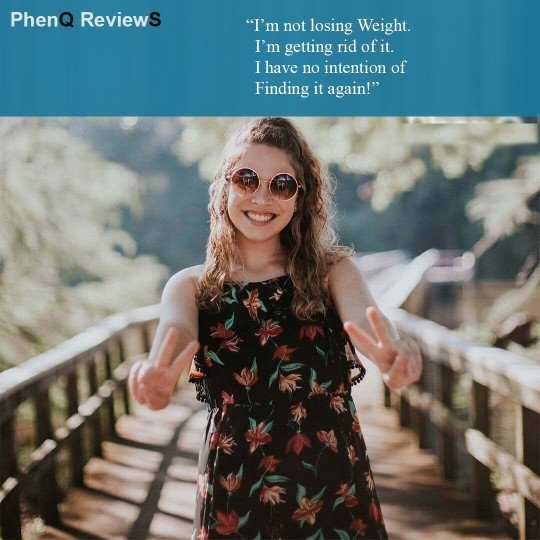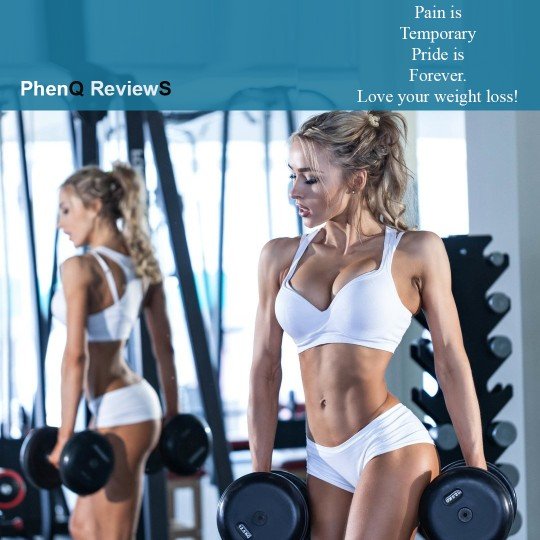 10. Pain is Temporary pride is Forever. Love your weight loss!
9. "I'm not losing Weight. I'm getting rid of it. I have no intention of finding it again!"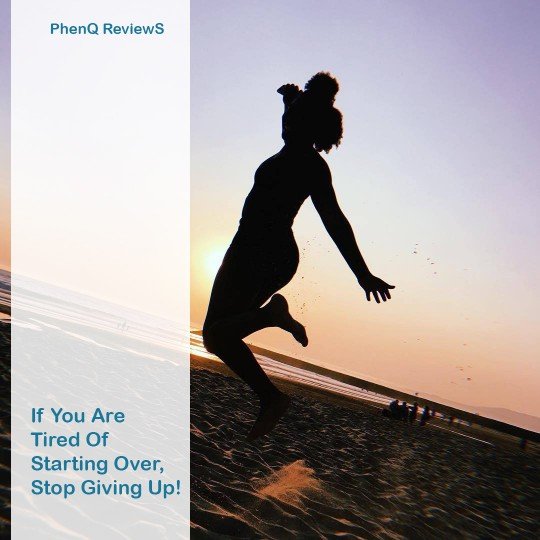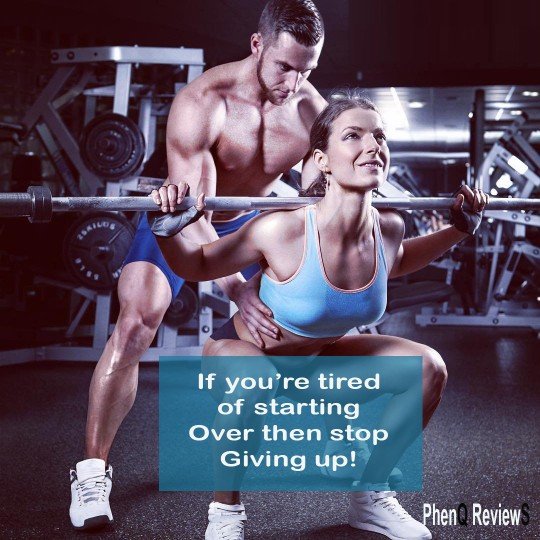 11. If you're tired of starting over then stop Giving up! This month's choices are next month's body!
12. If you're tired of starting Over then stop Giving up! Just Do IT!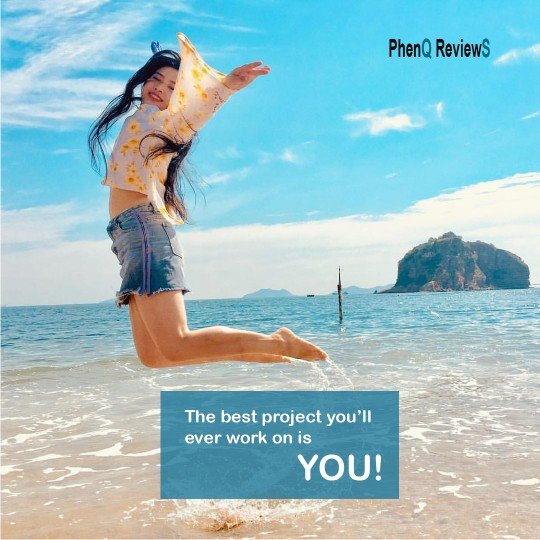 13. The best project you'll ever work on is You!
14. One day, I want to honestly say, I made It!
15. "A goal without a plan Is just a wish."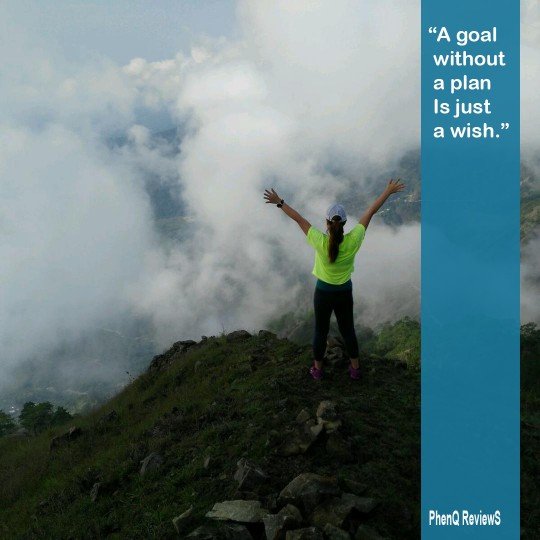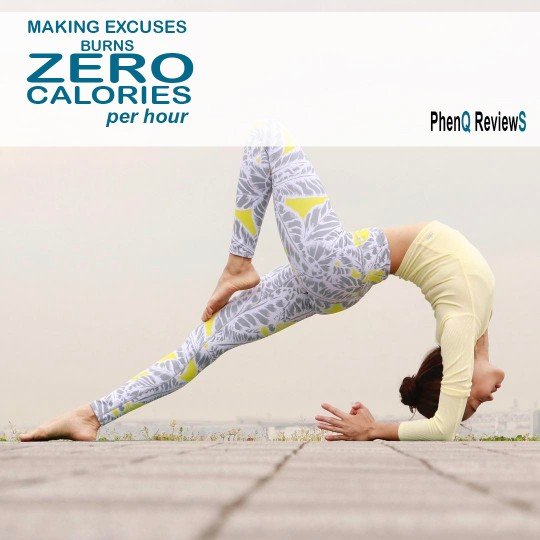 16. Change one thing. And change everything!
17. Stay Focused! Let's do this!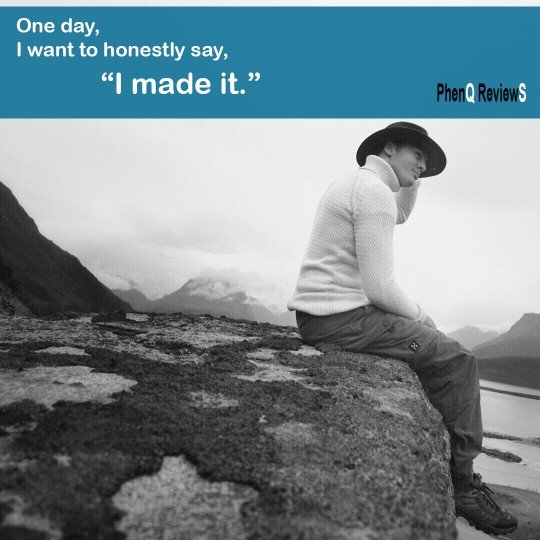 18. I'm on a seafood diet I see food and I eat it!
19. Don't tell people your dream.
20. LOVE Yourself More!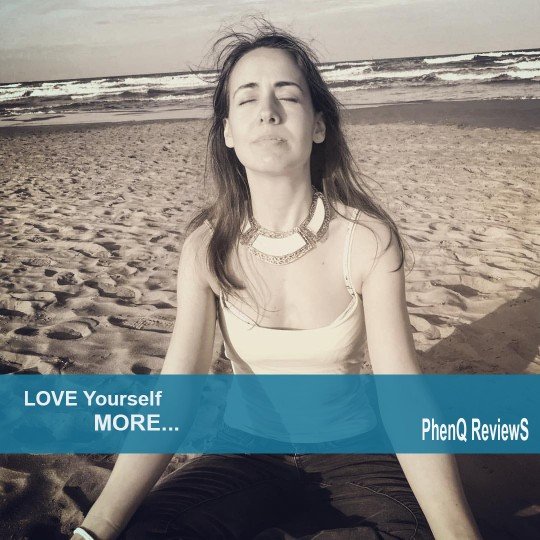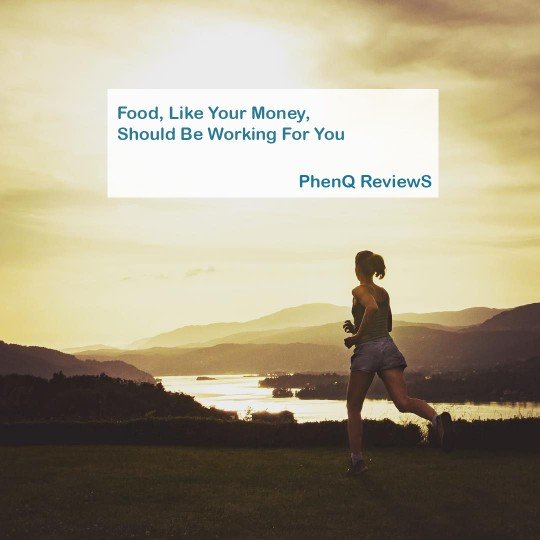 21. Food, Like Your Money, Should Be Working For You!
22. If You Are Tired Of Starting Over, Stop Giving Up!
23. Be The Best Version Of You!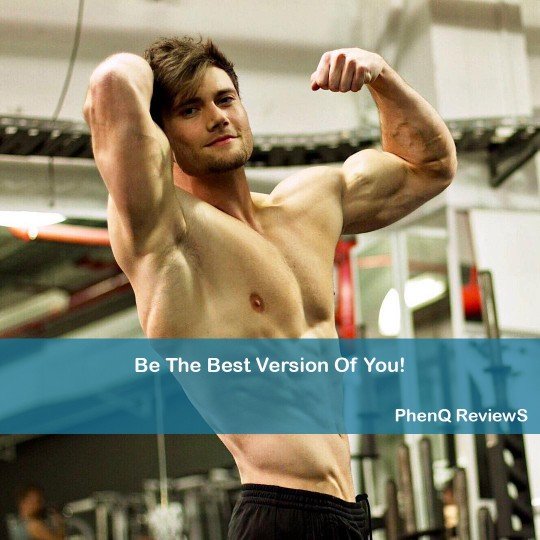 24. Be Stronger than your excuse!
25. It's Not A Diet, It's A Lifestyle Change!
26. Nothing Tastes As Good As Being Thin Feels!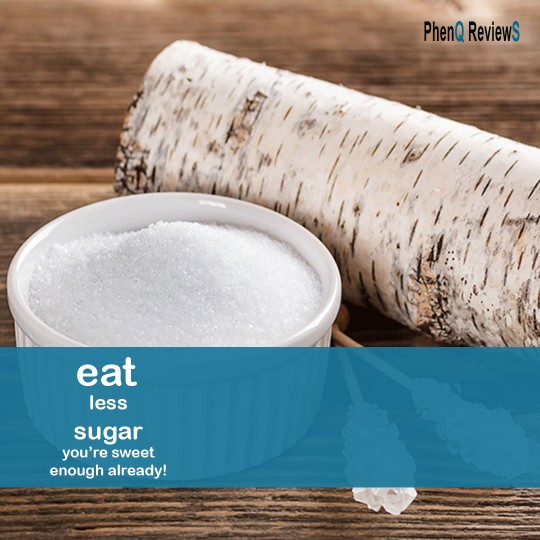 27. eat less sugar you're sweet enough already!
28. Losing weight is a mind game change your mind, change your body!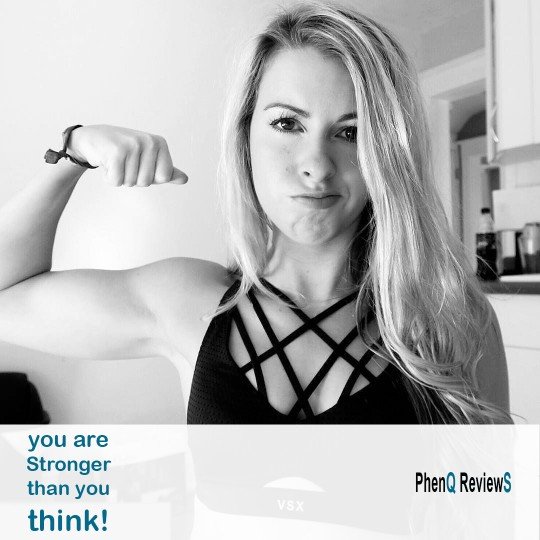 29. you are Stronger than you think!
30. MAKING EXCUSES BURNS zero calories per hour.
31. The Road May Be Bumpy But Stay Committed To The Process.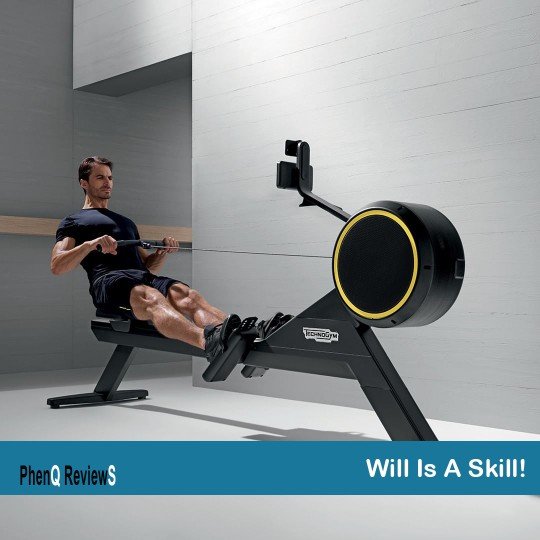 32. Will is a Skill!
33. An Active Mind cannot exist In an Inactive Body!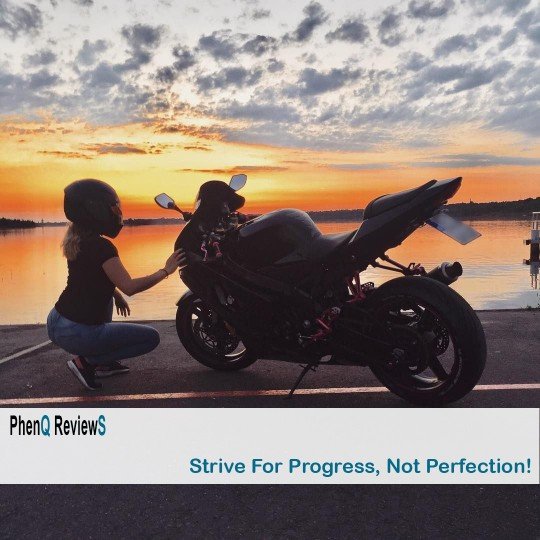 34. Strive For Progress, Not Perfection!
35. Success Is Never Certain, Failure Is Never Final!
36. You Can't Cross The Sea Merely By Standing And Staring At The Water.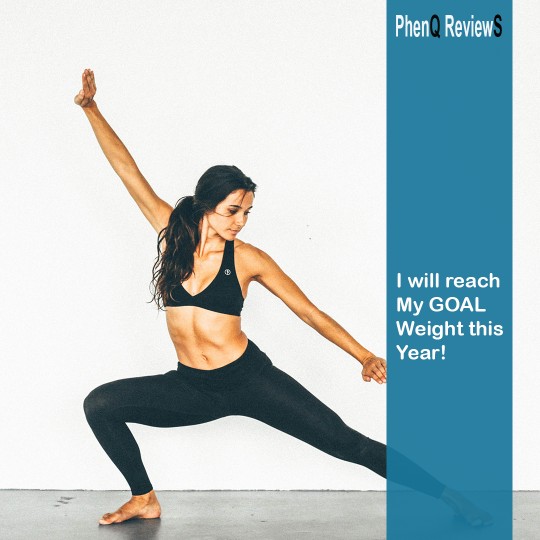 37. I will reach My GOAL Weight this Year!
38. This month's choices are next month's body.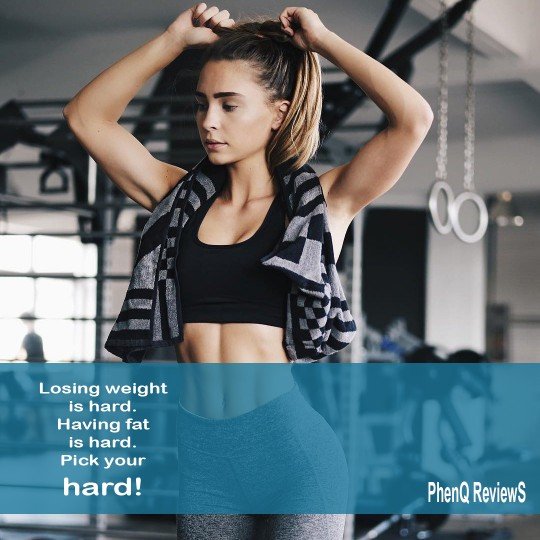 39. Losing weight is hard. Having fat is hard. Pick your hard.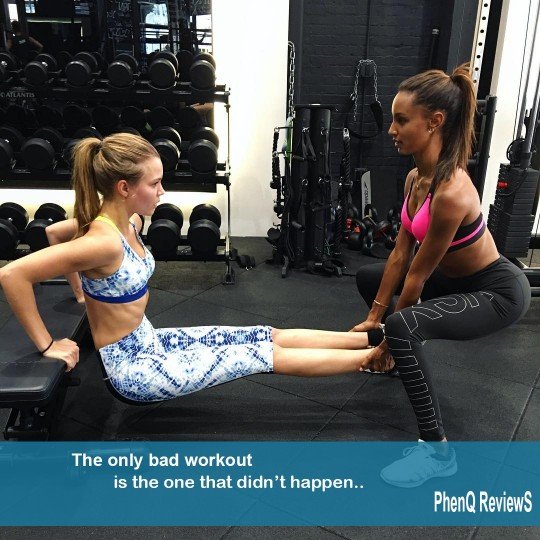 40. The only bad workout is the one that didn't happen.
41. To change your body you must first change your mind.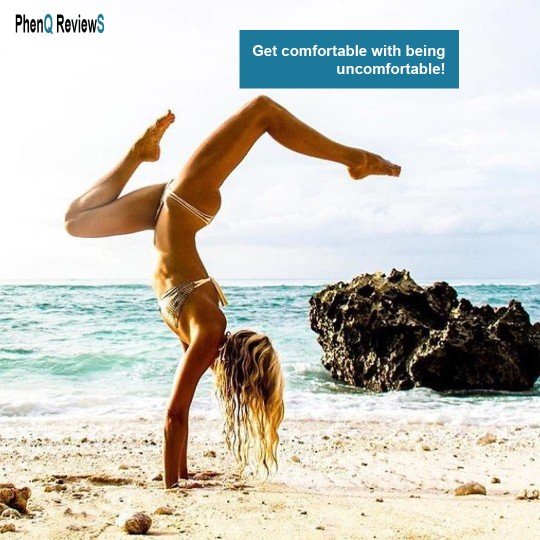 42. Someone busier than you is running right now.
43. I don't stop when I'm tired, I stop when I'm DONE!
44. Get comfortable with being uncomfortable!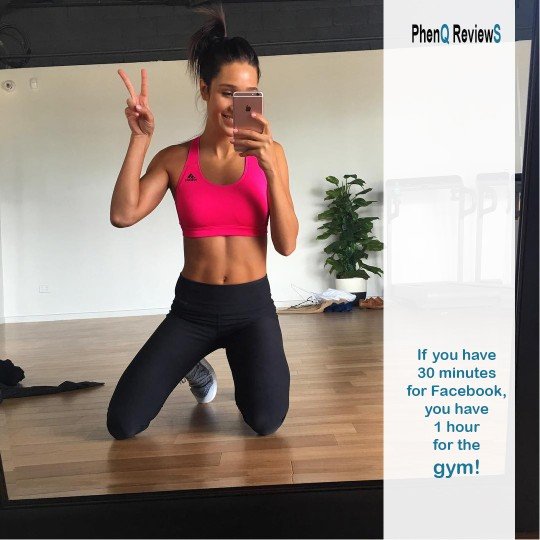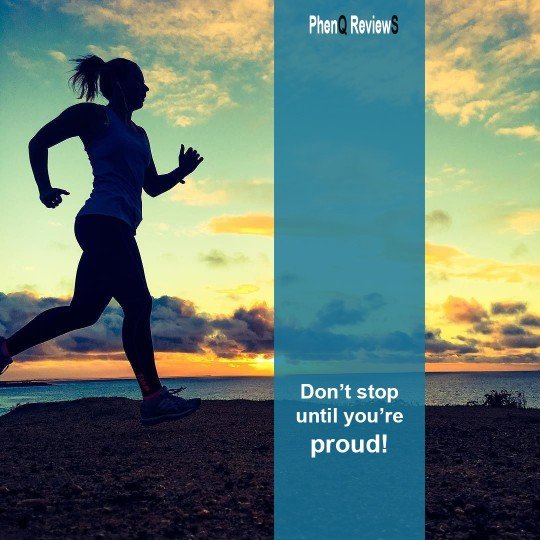 45. If you have 30 minutes for Facebook, you have 1 hour for the gym!
46. Your body hears everything your mind says. Keep going. You can!
47. Don't stop until you're proud!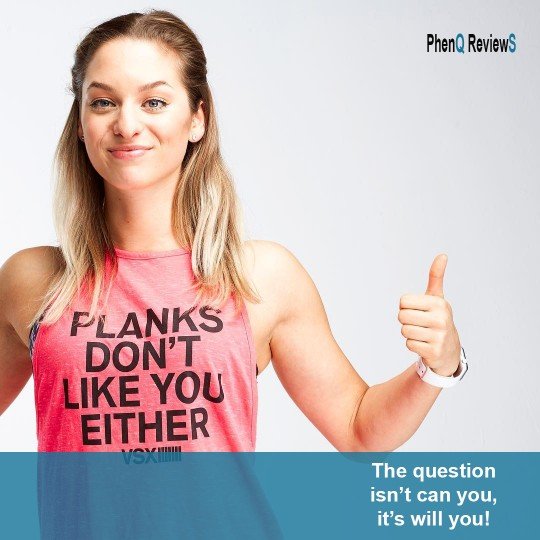 48. The question isn't can you, it's will you!
49. If no one thinks you can, then you have to!
50. It is unbelievable how enough you are..